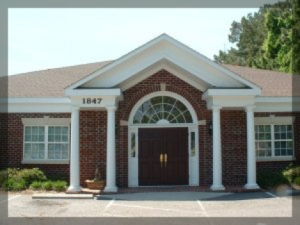 1847 Ashley River Road, Suite 200, Charleston, SC  29407
Tel: (854) 999-1614 Fax: (854) 999 1624
The O'Neill & Fair firm offers a variety of affordable legal services to serve the needs of a diversified client base. We have over 30 years of legal experience in State and Federal Courts. Our goal is to serve each client's needs in a manner deserving of the trust and confidence placed in us and we pledge to each client our very best legal advice and representation. We invite you to contact us for further information.
O'Neill & Fair – Experienced lawyers you can trust.